National Graduate Development Programme
Description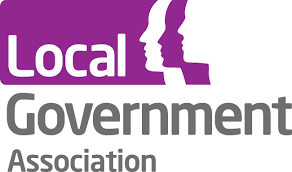 How to Apply
Reducing homelessness. Protecting the environment. Caring for vulnerable children. Regenerating areas characterised by crime and poverty.
The big issues facing our communities today can seem insurmountable at times for individuals who want to make a difference, but all of these issues - and more - are the mainstay of local councils' work. Councils combine the passion and expertise of hundreds and thousands of dedicated public servants, working to improve everyday life for people in their communities: now and for the future. If you want to make a measurable, tangible difference, you couldn't ask for a better place to start.
The NGDP is a fast-track graduate programme for bright and passionate individuals who want to make a difference while excelling in their own careers. It offers the chance to work directly with communities, but also to influence policies and plans at a senior level. All while earning a graduate salary and completing our council-specific leadership and management qualification.
It won't be easy: the sector is facing incredible challenges in an ever-changing world. But that is why councils need your enthusiasm, fresh ideas and passion. You will have the support of colleagues who are driven by the same desire to make a difference, and will gain resilience alongside your cohort of like-minded graduates placed in councils across the country at the same time.
To find out more including how to apply, click HERE