Description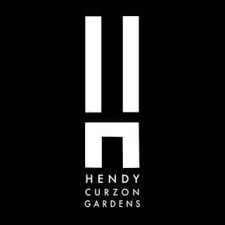 How to Apply
HC Gardens are an innovative company, designing and constructing diverse and exclusive projects with a highly bespoke approach and a pioneering spirit. Each project is defined by artisanship, horticultural design and a love of detail.
We have multidisciplinary landscaping positions available with the potential to progress and further develop the individual's career long term.
The responsibilities of the individual involve softscaping and hardscaping in the construction and installation of bespoke grounds, gardens and landscapes.
Essential Personal Characteristics:
Hardworking and committed to the job and company
A team player, wanting to be part of professional teams
Motivated and able to demonstrate initiative
Love of outdoors and nature
Forward thinking
To apply or for further information, contact Victoria at victoria@hendycurzon.co.uk
Salary: £18,000.00-£27,000.00 per year