Description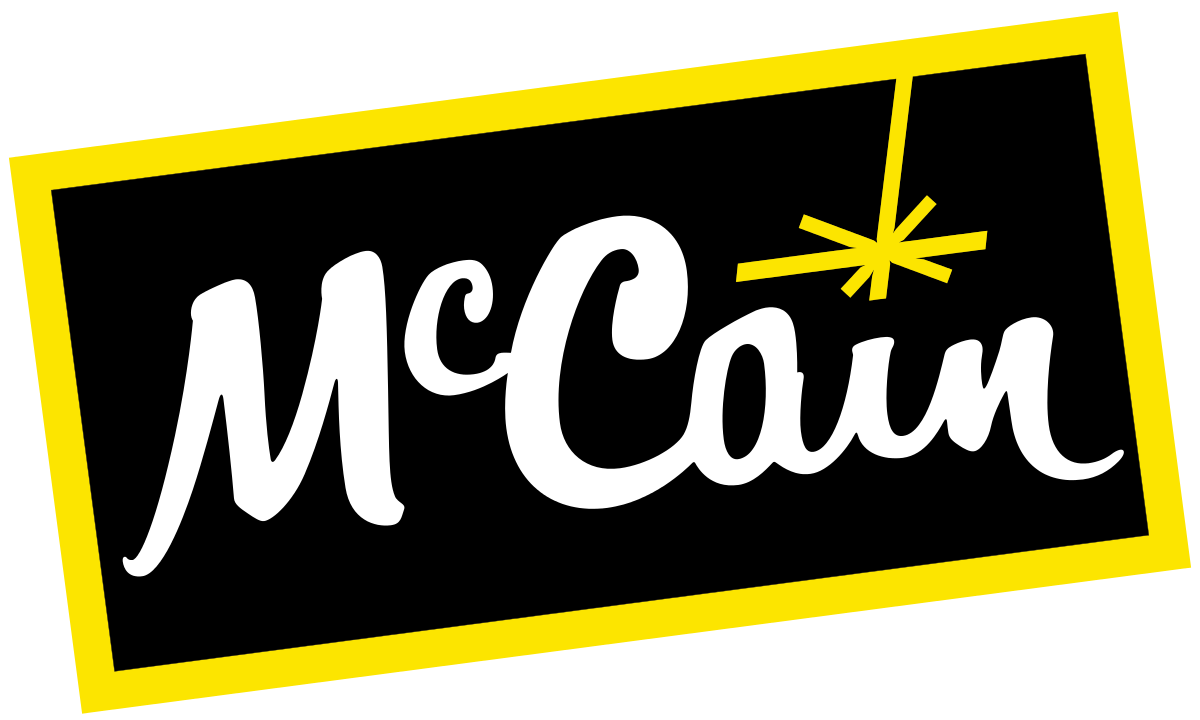 How to Apply
We are looking for an enthusiastic undergraduate, who is keen to develop their Marketing skills within the Food Manufacturing industry.
During this placement, your main responsibility would be to provide support to the Product Manager in achieving the key marketing priorities to deliver volume and profit budget for retail potato products. You will learn and develop core marketing skills and be exposed to research and insight development, EPD, media planning, above the line/below the line (ABL/BTL) marketing communication, packaging and in-store promotions. You will be liaising with all other functions across our business and external agencies, so strong interpersonal skills are a must.
Your Year in Industry at McCain shall be designed to give you a broad exposure to Marketing and the wider McCain business. As an intern, you shall work with your placement contact to undertake development opportunities in the Marketing remit, that support your technical understanding of the field and allow for personal growth too.
For more information, please click HERE.