Description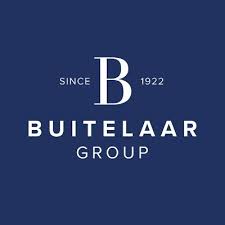 How to Apply
We're looking for a bright, analytical, creative and ambitious graduate to
become part of our fast paced and growing marketing department.
You'll have a strong step in your stride and aspirations to develop and succeed whilst having a flexible approach.
In return, we will support you in gaining knowledge and experience across different areas of Marketing. We welcome people with opinions and ideas, and value passion and enthusiasm. You don't need to have the experience if you have the ambitions and creativity to make an impact in our team.
About Us
Established in 1922, with nearly 100 years and five generations of success
behind it, the Buitelaar Group specialises in providing sustainable, higher
welfare beef supply chain solutions with a focus on British beef and rosé veal. In addition, supporting business divisions include Hides & Skins, Raw Materials and Pet Food.
You will have opportunities to work on marketing for various areas of the
company but the key focus with be on the supply chain and communication
between Buitelaar and our current and future farmers. We pride ourselves on
our public image and you will be part of maintaining and growing this amongst the agricultural community.
For full details click HERE