Market Insight Coordinator
Description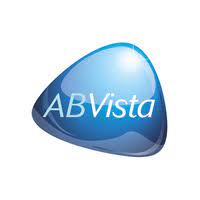 How to Apply
We're AB Vista, an animal nutrition technology company offering pioneering products and technical services to the global animal feed industry.  We're part of the AB Agri community of leading animal nutrition products and services businesses.  Bring your talents to AB Vista and play your part in producing affordable, high quality and responsible food for the growing global population.
You'll be responsible for:
• Assist in the development and management of an integrated market insight and customer-relationship management platform (market vision/D365 CE)
• Provide market and competitor analyses, product sales reports and market trends to provide insight for strategic business planning and dissemination across the business
• Prepare marketing reports to measure marketing programme performance throughout the year to evaluate program success
• Assist in the development and execution of the AB Vista company and product brand strategies and global communications plan including central marketing budget tracking.
• Support the maintenance and development of internal marketing tools; marketing library (Collab/intranet SharePoint), mail chimp database, Microsoft forms and company website.
For full details and to apply, click HERE