Description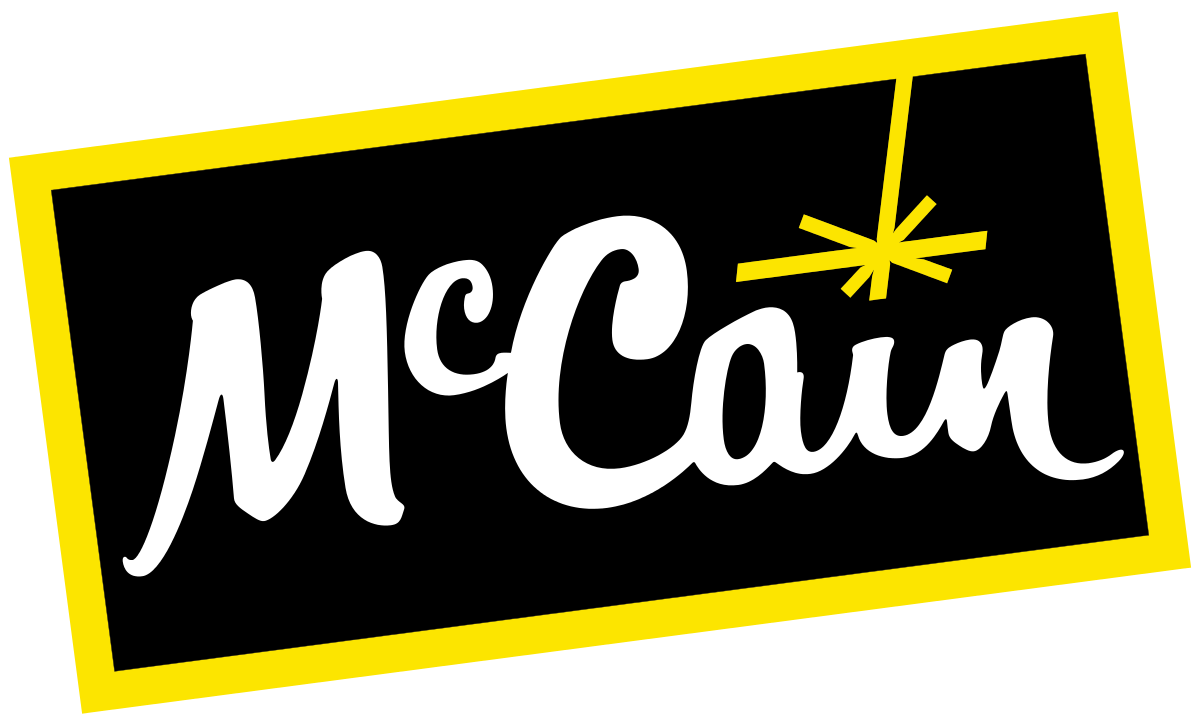 How to Apply
We are looking for an enthusiastic undergraduate, keen to learn more about the way in which we make potato products and appetisers to join our Manufacturing team.  During your time with us you will develop your Operations/Manufacturing/Business Management skills within the fast-moving Food Industry.
During your time with us you will be responsible for the co-ordination and delivery of specific projects, and you will receive exposure to various business units to broaden your knowledge about our entire Supply Chain.   This will include:
1. Delivering specific projects within agreed parameters and timescales as detailed in your project plan.
2. Liaising with both internal and external stakeholders to ensure the successful delivery of your project.
3. Building an understanding of the entire supply chain within FMCG
4. Networking with other members of the placement student team in other functions, sharing knowledge, best practice and collective understanding of the different departments in operation at McCain.
In GB we have five McCain factories, and whilst this placement will be based at our Whittlesey site, the successful applicant will have opportunities to visit our other locations to broaden their understanding of our entire network.
As well as being supported by your local line manager, you will also have the support of a mentor and a buddy to help you to settle in and make the most of your experience with us.
If you have a successful placement with us, then we offer generous sponsorship for your final year at University, and the potential to return to us as a Graduate on completion of your degree.
For more information, please click HERE.