London Surveying Graduate Scheme
Description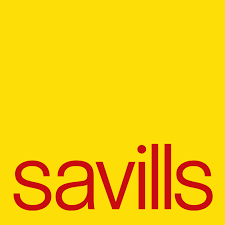 How to Apply
This year Savills have decided to combine Commercial, Residential and Development applications, as we had many people apply for all three and not being sure which to choose at this stage. On the application, you will be asked to specify your interest, this could just be one of these three areas or all three of them.
DAY TO DAY WORK
As a graduate on the rotation, no day is the same, from visiting a business rates tribunal to inspecting an industrial park at the opposite end of the country, a graduate at Savills will have exposure to a broad variety of aspects within the property industry during their two year graduate scheme.
London Rotation
The Savills Graduate Programme (London Rotation) typically includes 6 rotations lasting 4 months each. Graduates will rotate between different specialist departments across our London offices allowing them to gain a thorough understanding of the industry, market and Savills teams and clients, in preparation for the APC and becoming a real estate professional.
Although the global pandemic has currently paused our global rotations, as part of the scheme, we offer Graduates the opportunity to work in an international Savills office for one rotation (4 months) including Europe, Asia and Australia.
For full details and to apply please click HERE