Livestock Assistant – 4 months FTC
Description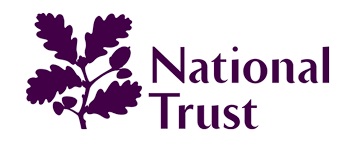 How to Apply
I am the Farm Manager for the Cotswold region of the National Trust. I run a herd of approximately 80 Belted Galloway cattle and am in need of experienced assistance from now until early summer.
Job details
- 4 month fixed term contract for the National Trust, approx 3 days per week starting ASAP till end of July.
- The role will be supporting the Farm Manager with cattle management for a herd of 80 Belted Galloway cattle during calving season.
- The herd is spread across various National Trust Cotswold locations including Ebworth, Crickley Hill, Woodchester Park, etc.
- The ideal person is a self-starter, competent and confident with cattle, have own vehicle and public liability insurance.
Please email matt.watts@nationaltrust.org.uk with a brief cover letter and CV to apply.