Description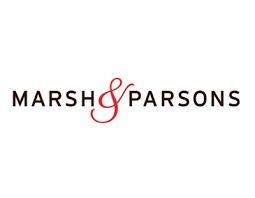 How to Apply
Nobody likes a sore loser. But we do though.
If you find it hard to come second, you will most likely make a great sales person.
You won't be held back, from day one you will have an uncapped commission structure and our incentive program could see you skiing in Meribel or jetting off to the Med.
You won't need any previous experience in property as we'll teach you everything you need to know, however confidence to strike up a conversation with a stranger will already come naturally. If you're someone that finds it hard to sit still, don't worry you will be out and about most of the time. No day will be the same.
Key Skills and Experience
• Knowledge and experience of the lettings market (desirable).
• Proven customer service skills.
• Excellent time management.
• Effective communicator with strong ability to build rapport and relationships.
• Enthusiasm and drive.
• Self-motivated with willingness to learn.
• Flexible with the ability to adapt to change.
For more information and to apply, click HERE