Junior Marketing Executive
Description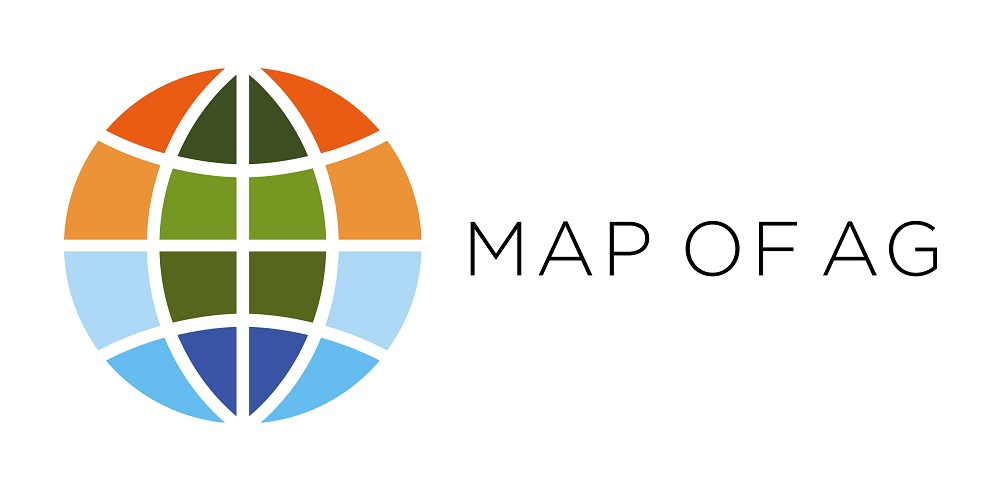 How to Apply
About
Map of Agriculture is a rapidly growing data business specialising in the agri-food sector. As a global pioneer in agricultural analysis and modelling technology, we provide expert knowledge and insight from our platform, products and services to agriculture and the food chain industries from our offices in the UK and New Zealand.
Providing access to intelligently sourced data and information from farms, we enable businesses within the agriculture industry and food chain to maximise the impact of planning and decision-making through data-driven insights and decision support.
To support our steep growth trajectory, we now need a marketing executive to support our business development operations to help us further position and promote the business across our target territories and market segments.
Brief
We are looking for a talented Junior Marketing Executive to undertake marketing initiatives for the benefit of our company. You will organise and lead marketing and promotional activities that can make a difference as part of our business development team.
The ideal candidate will be looking for a first or second role since graduating and be passionate for the "art"of marketing in the agri-food sector. They will have an abundance of ideas for effective brand building and bring a strong arsenal of techniques and methods to promote our solutions, raise awareness and support the business development team in their endeavours.
The goal is to reach out to the market and cultivate our current and future clients' interest and confidence in our solutions in ways that strengthen our reputation and facilitate our continuous growth.
For more information, please see attached download.