James Cowper Kreston Graduate Programme
Description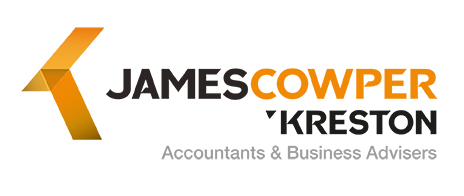 How to Apply
Our Graduate Apprenticeship Programmes will give you all the training and support you need to reach your goals, providing you with a future career backed with the skills development and experience to become a successful business advisor.
Whether you join us in audit or tax you'll experience a combination of on-the-job learning and structured training and discover a culture that thrives on fresh thinking focusing on helping our clients to succeed. We want everyone at to reach their potential.  Regardless of which career route you choose to take, you can be assured that you will receive all the support and encouragement you need from us and a leading provider of professional training.
For more information and to apply, please click HERE.