Industrial Placement Year (six months also available)
Description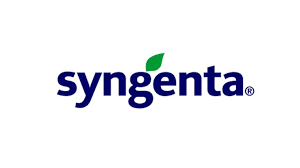 How to Apply
Purpose of the Job
To assist in all aspects of field trials work and, once trained, conduct certain field trials work unsupervised.
To provide sales and marketing support via specific project work.
Principal Accountabilities
To provide support for development staff in trials activities through all field stages, as part of the national and international field development programme. Where appropriate, ownership of one or more trials projects will be allocated.
Assistance in locating, marking, spraying, evaluating and harvesting field trials will be the principle role; these activities may also be conducted unsupervised once trained. Trials work may be in the areas of weed control, disease control, insect control, plant growth regulation or glasshouse/laboratory work.
To conduct certain tasks according to Good Experimental Practice (GEP), as defined by departmental procedures for data generation/safety studies.
To undertake individual and group projects in support of the UK and Ireland commercial teams (sales and marketing).
We are flexible about students conducting a 6 month summer placement or a year placement so when applying please specify which length placement you are applying for. The start date would be either September 4th 2023 or 27th March 2024, both ending on the 6th September 2024.
For full details see download and posters created by previous placement students.
For queries please contact Simon Gardiner, Senior Field Trialist at simon.gardiner@syngenta.com