Industrial Placement (6 and 12 months)
Description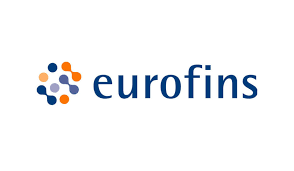 How to Apply
Eurofins Agroscience Services  provides analytical, regulatory and field support to the crop protection industry. Our technical activities involve conducting field trials on/in agricultural crops to determine the safety and efficacy of new agrochemicals and crop varieties.
We have vacancies at our Headquarters in Wilson (South Derbyshire) for Placement students wishing to develop and gain experience in the areas of crop science, field trials and general agronomy. Vacancies are also available at our satellite bases in Suffolk (Stowmarket), Lancashire (Hoscar) and Yorkshire (Malton). 6 and 12 month placements are available commencing between March and July 2021.
For full details including how to apply, please see download.