Description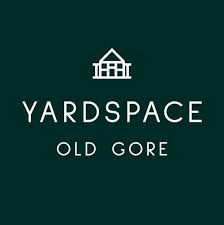 How to Apply
Our event venue, Old Gore Barn by Yardspace, is hiring Front of House staff, Bar staff and Kitchen Porters.
It is flexible work - our team can apply for shifts that suit their needs - which makes this a great opportunity for students with busy schedules!
The pay starts at £12.42 an hour. To apply, please contact us at team@yarspace.co.uk.
Please let us know if you have any questions!