Description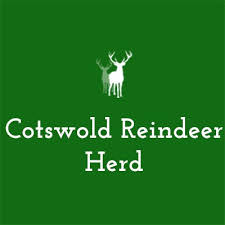 How to Apply
The Cotswold Reindeer Herd is looking for several part time workers to help us run our Christmas Event 2022 at our family run smallholding in Ampney Crucis.
The job is essentially retail and we are looking for helpers who are good with people and with other colleagues in our team. The roles vary from taking photos in our Santa's Grotto, sorting out the printer when it refuses to print the photos, hosting families as they visit our reindeer, and working in our on-site shop, with a variety of other tasks associated with running an outdoor event from time to time.
We open 19th November and we are looking for help every weekend and some Thursdays and Fridays from then until 18th December, and then every day from Monday 19th Dec up to and including 24th Dec.
The hours are essentially 09:30 – 17:00, but we close at 16:00 on Sundays and have 3 Saturday evenings when we stay open until 8pm.
If you are interested please get in touch via email to info@countryco.biz