Description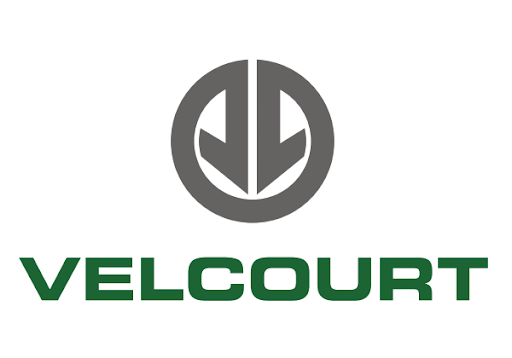 How to Apply
The contribution of every member of the Velcourt team is highly regarded.
We commit to invest in the development of all our people to enable them to reach their potential and benefit from the opportunities that we provide for career progression and personal growth.
To see all Harvest vacancies available at Velcourt farms around the country, please click HERE.