Description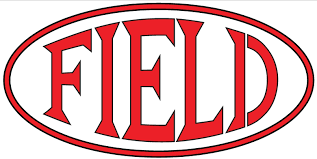 How to Apply
An opportunity to gain valuable experience on a forward thinking, family run farming estate based in Norfolk. The farm is a 1500ha ring fenced unit growing a mix of Wheat, Oilseed Rape, Potatoes, Onions and Sugar Beet.
The farm operates modern farm machinery including Fendt and John Deere
Tractors with Greenstar satellite to carry out precision farming practices.
The Role
• Assist 2 x CLAAS (770 & 8700) in bringing in 2023 Wheat and Oilseed Rape Crop using 16T Trailers.
• Trailer and Tractor Maintenance.
• Relief Irrigation if required.
• Assisting cultivations.
• Variety of jobs operating JCB Telehandlers.
• Further Autumn work available in assisting the harvest of Onion and Potato crops for the correct and willing individual.
• Training provided for all tasks.
• Potential for more opportunities for the correct candidate.
• Competitive rate of pay based on experience.
The Person*
• A keen and driven individual who is willing to listen, communicate and learn from peers.
• An attention for tidiness, detail and awareness of farm safety.
• Ideally some farm experience.
• A team player
• Punctual
• Full UK Driving Licence
Accommodation
Newly renovated accommodation for this season. Located on the main farm site within 5 minutes of local village (Local convenience store & country pub)
For more information please contact: Mr Felix Field (+447768141577)
felix@gcfield.com
*Opportunity for more than one successful candidate