Graduate Training Programme (Property)
Description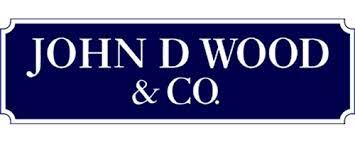 How to Apply
A bespoke training programme, the John D Wood & Co. Graduate Scheme includes days out in the training room, site visits to other departments, and associated services, such as experiencing an auction live.
Over a nine-month period you will work in your designated offices and enjoy the benefits of our bespoke training programme, built exclusively for our Graduate Trainees.
In addition, you will receive on-the-job learning and one-on-one coaching from our Learning and Development Department, plus a dedicated mentor to offer valuable knowledge and support.
There will be other Graduates on the programme too, making it a great opportunity to build both professional contacts and personal friendships.
A Rotational Scheme
After the Graduate Induction Course you will have the opportunity to join one of our dynamic Sales or Lettings offices for three months. Following this initial period you will then spend a month with either Client Services or Property Management and then spend three months with the other team of sales or lettings. The final month will be spent shadowing teams such as Marketing and our Professional Valuations Department.
Within the nine-month scheme you will also be given the opportunity to spend time with other departments including Marketing, International, Land & New Homes, Operations, Corporate & Relocation, and Short Lets. Throughout these nine months you will be supported by the Learning & Development Team, and receive support above and beyond that of our standard training programme.
For full details and to apply, click HERE