Graduate Trainee – Port Management
Description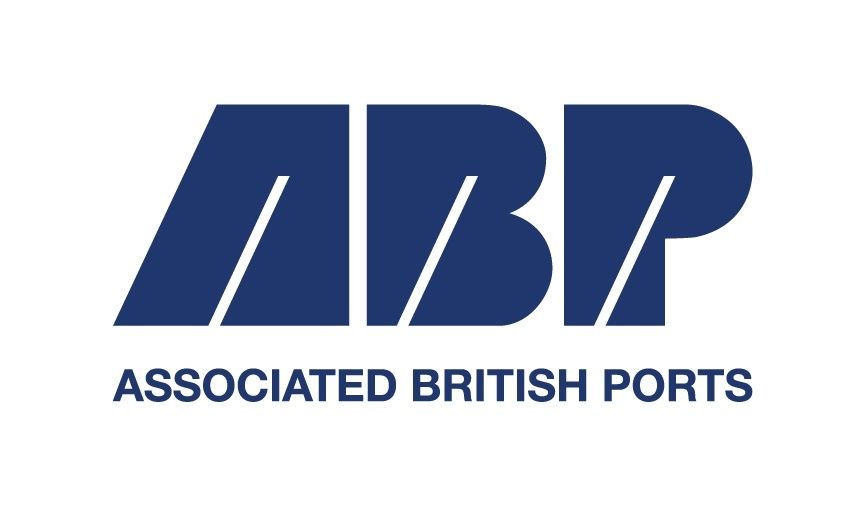 How to Apply
We're the UK's largest ports operator with a network of 21 ports around Britain. We handle around one quarter of the UK's seaborne trade and contribute £7.5 billion to our economy every year.
It's a story we're proud of but it doesn't end there. We're transforming our business and embracing the future.
We offer a vast range of roles spanning the UK, all rooted in a culture that welcomes diversity, fosters talent, encourages internal movement and progression, and places safety as our number one priority.
We're looking for talented graduates with big ambitions to become future leaders at ABP, the UK's biggest port operator. With a starting salary of £28,000 and a rotational scheme covering a number of different placements, our two year Graduate Training Scheme gives you a 360-degree view of our organisation, providing you with the skills and experience you need to launch a successful Port Management career.
For more information, please click HERE.