Description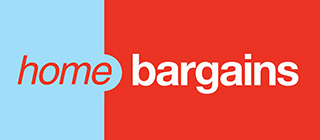 How to Apply
Buying is at the heart of our strategy of delivering Top Brands at Bottom Prices for our customers.
We are looking for two Graduate Trainee Buyers who will make the most of this exciting opportunity who will be developed on-the-job, gaining valuable product knowledge within a FMCG environment.
As a Graduate Trainee Buyer, you will have responsibility for assisting buyers, liaising with suppliers, placing orders and monitoring sales and shipments.
Job Overview
Provide administrative support and assistance to the buying team
Liaise with suppliers
Place orders and monitor sales and shipments
Ensure systems are update and maintained accurately
Analyse data
Manage sample library
Liaise with stores regarding product lines, stock quantities and layout
For more information, please click HERE.