Description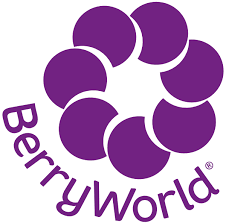 How to Apply
Here at BerryWorld we are positive, passionate and genuine. We love berries and are excited by what we do. We understand that long term sustainable growth can only come from a hunger to keep moving forwards.
We've developed a graduate scheme with our grower base to cultivate smart, diverse talent to build sustainable solutions to grow the berry world together.
We offer a two-year graduate scheme focussing on how berries are grown, harvested, and sold. The scheme is designed to develop the following experience and skills:
Propagation
Production
Harvest
Packing
Systems & control
Biodiversity
Sustainability
Personnel management
Professional & Academic certifications
For full details see downloads and our website - click HERE
*Come and talk to us at the Agriculture and Environment Careers and Placements Fair on Thursday 17th November!