Description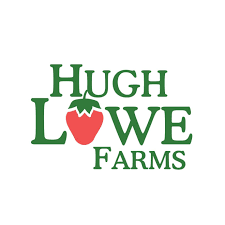 How to Apply
Hugh Lowe Farms is a major grower of soft fruit for multiple retailers, based in Kent. Our innovative berry production systems sit alongside a significant arable operation adopting regenerative farming principles.
Our Two Year Graduate Programme offers enthusiastic and ambitious people the opportunity to cycle through all aspects of our operations gaining experience and accredited qualifications. It includes an optional season in our berry business in Tasmania, Australia.
This graduate job opportunity will build on your existing knowledge, and allow you to work with and learn from industry specialists as part of an organisation with over one hundred years' experience of farming and rural matters. You will be welcomed by our inspiring, diverse and talented team, and get hands-on experience in all aspects of the business including growing, harvesting, packing crops, general farm work, operating machinery and specialist equipment, and managing people. We will support your learning and help you develop your technical, management and leadership skills.
For full details please see download.