Graduate Surveyors and Placement Opportunities
Description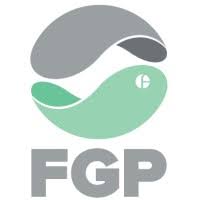 How to Apply
FGP specialise as Chartered Surveyors serving infrastructure developers from all sectors including utilities, transport, exploration and renewable energy. Our core service is the acquisition of land rights for infrastructure development and with this comes a range of additional services.
FGP has established a strongly motivated team of Chartered Surveyors with supporting professional disciplines who achieve exceptional progress for clients to enable important infrastructure projects to proceed.
Both cognate and non-cognate (non RICS degree) students will be considered.
Salary:
Graduate level: £32,000 pa; Placement level: £22,000 pa (pro rata); Intern level: £400 per week
For full details on available opportunities including how to apply, or for an informal discussion, please click HERE