Graduate Surveyor (Rural Practice)
Description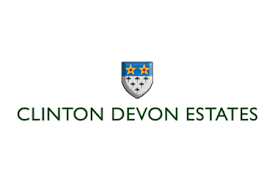 How to Apply
Clinton Devon Estates is a family business, responsible for the stewardship of some of the most beautiful surroundings in Devon.
The Clinton Barony is one of the oldest in England. Formed in 1299, today Clinton Devon Estates owns and manages 25,000 acres of land across three separate Estates in Devon.
A Rural Practice Graduate (pre RICS APC) is being sought to join the Property and Land team commencing Summer 2021. This is a new position and support both on and off estate will be given with APC training.
For full details about the estate, the role and how to apply, please refer to downloads.