Graduate Surveyor – Leisure
Description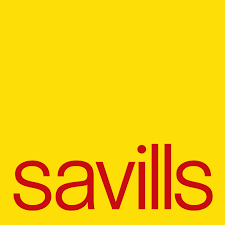 How to Apply
Savill's Licensed Leisure team provide a full service consultancy to operators, investors and occupiers within the licensed leisure sector. Our clients include corporate pub companies, investment funds, private investors and individual operators. We advise on the acquisition and disposal of public houses, and undertake valuations, viability reports and other professional work on leisure assets.
The Licensed Leisure team operates from the Southampton, London and Manchester offices. This role will be for the Southampton team which currently comprises of 5 fee earners and 2 support staff.
You will be based full time in the Southampton office, primarily supporting senior fee earners in undertaking professional and property management tasks. The team undertakes a broad range of work, which will support your progress towards the APC.
As a graduate on the commercial / valuation pathway you will gain experience across all disciplines of the licensed leisure sector, including assisting with loan security valuations, viability reports, undertaking rent reviews, lease renewals and lettings / disposals. You will be involved in a broad range of instructions within this specialist sector, covering a large area across the south of the UK.
How you will make an impact:
• High attention to detail, well organised and a proactive approach
• Strong verbal, numerical and report writing skills
• A team player with leadership potential
• Strategic approach to problem solving
• Highly motivated
• Strong IT / excel skills
• Have a genuine interest in commercial property
Ahead of anything else, we look for individualism and diversity in our graduate intake - so it's very important at every stage of the selection process that you take the opportunity to show us what you're really like. Be honest and above all, be yourself
For more information please see download.
To apply online click HERE.