Description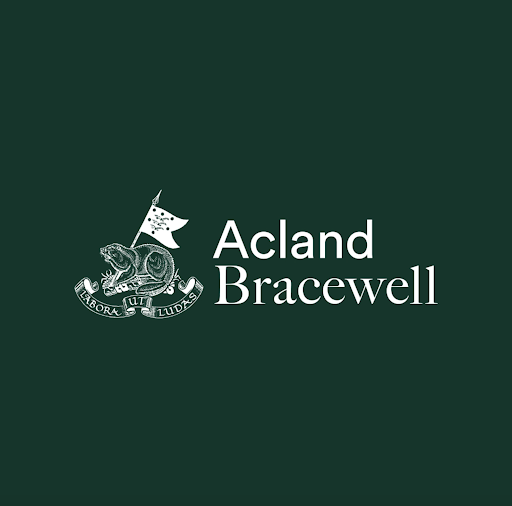 How to Apply
Opportunity
We are seeking to appoint a Graduate Surveyor into our established Rural Estates, Planning and Development team in Lancashire. This is an exciting opportunity, which will also involve assisting in the management of landed estates in Lancashire and Greater Manchester, and other professional work including landlord & tenant, planning applications, valuation and compensation claims across the North West.
About You
You must be well organised, have a commercial outlook, work on your own or as part of a Rural Estates, Planning and Development team. If you have an aptitude towards planning and development and estate management, this role is full of opportunity to develop personally and professionally.
For more information, please see attached download.