Description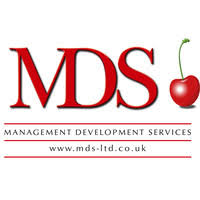 How to Apply
Are you a future leader of the food and fresh produce industry? Do you want to work for the likes of PepsiCo, Barfoots, G's Fresh, Aldi and British Sugar? If so, you could take your first steps towards becoming an industry manager with the MDS graduate scheme.
We place grads in four different roles in four businesses over two years, giving you a 360° view of the food & fresh produce supply chain and kick starting your career. You'll receive management training and will be thrown in at the deep end in varied and challenging roles.
In return, you'll be making a real difference in the businesses you work within and gaining the skills and experience needed to accelerate your career in the industry once you finish the scheme.
What's more, you'll be supported every step of the way by a business that has been operating this graduate scheme on behalf of 50+ key industry players for over 30 years.
If you think you've got what it takes, find out more about the scheme and/or apply HERE  and see attached download.