Graduate Property Consultant
Description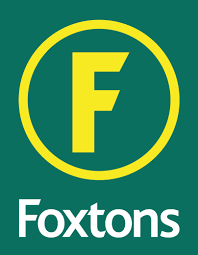 How to Apply
At Foxtons we are hiring exceptional calibre graduates to join our top performing teams across London.
Our customer base is as diverse as the city that we work in and our graduates need to be reflective of that diversity. We are looking for candidates from a broad range of degree disciplines, work experience and extracurricular interests.
A strong work ethic and a clearly defined moral compass is a must; we go out of our way to provide the very best service and advice for our clients at a very important and sensitive time in their life.
Through the interview process we will determine which part of the business will best suit your skill set and allow you to flourish in your career. As a graduate you will have a dedicated mentor in your department and thorough training programme that continues as you rise through the ranks.
Above all Foxtons employees are exceptionally passionate about what they do and who they work with. We foster an environment where we compete to see who can be the best but support each other on the journey to the top.
Aside from a positive mind set, the willingness to learn and the want to develop, the only requirement to be considered for this opportunity is a valid UK or EU drivers licence. A strong work ethic and resilience is beneficial, but the want and desire to have fun at work is mandatory.
For full details and to apply, click
HERE