Description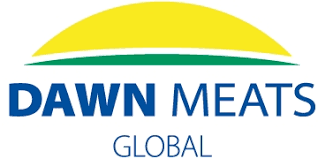 How to Apply
At Dawn Meats our people are our strength and the Brighter Futures Graduate Programme is a key element in building a top class team. We seek graduates with the potential to succeed in a fast-paced business environment and with continuous investment in our Programme, we welcome and encourage the fresh ideas, enthusiasm and energy new graduates bring to the company.
The Brighter Futures Programme provides quality training with hands-on involvement across key areas of the business, investing in our people to develop skills necessary to become the future managers of Dawn Meats.
The Programme is structured to provide you with an opportunity to develop your skills and experiences over a range of disciplines in a 2 year period.
With no pre-conceived ideas and no limit on your career path, your skills and experiences can be uniquely tailored to the multitude of career opportunities within Dawn Meats.
What Grad jobs are on offer?
• Agriculture & Livestock Procurement
• Engineering
• Accounting & Finance
• Food Safety & Quality
• Health, Safety & Environmental
• Human Resources
• New Product Development
• Production & Operations
• Sales & Commercial
We recognise the importance of continuous development and work closely with Management Development Institutes in Ireland and the UK to develop our Graduates as managers of the future.
For full details and to apply, click HERE
*Come and see us at the Agriculture and Environment Careers Fair on 17th November!