Description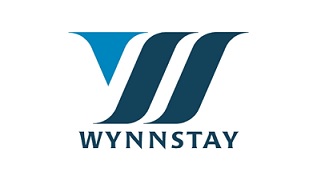 How to Apply
Are you a recent graduate or graduating in 2023? Looking for a career in a leading agricultural supplies business?
With a turnover in excess of £500 million, and more than 900 valued employees Nationally, Wynnstay (Agricultural Supplies) Ltd, established more than 100 years ago, continues to thrive with an innovative and dynamic work force who love the business and the part they play in its continuing progress and development.
This exciting opportunity will suit creative, ambitious individuals, who will be carefully selected for one of our prestigious Graduate positions, with the end result on successful completion of the programme, being a permanent role with Wynnstay.
As a Wynnstay graduate, over a 2 year period, you will develop and refine your skills through a series of 4 independent 6 month modules, giving you the opportunity to explore the business as a whole, and allowing you the chance to develop a greater commercial understanding and assess where your drive and passion lies.
You will work alongside some of our most experienced and knowledgeable technical specialists who will guide you on your career journey providing you with first rate insights into their area of specialism, supported by their driven, and dedicated teams, who will take pleasure in welcoming you into the fold and helping you along the way, coaching, mentoring, developing and building on your current knowledge base.
Notably, the final six months of the programme will be more focused on the graduate's preferred area of specialism and interest, providing a more structured approach to ensuring that our graduate has the best experience aimed at their future career within the business.
For full details please see download, or click HERE.
*Come and see us at the Agriculture and Environment Careers Fair on 17th November!