Graduate Procurement Buyer
Description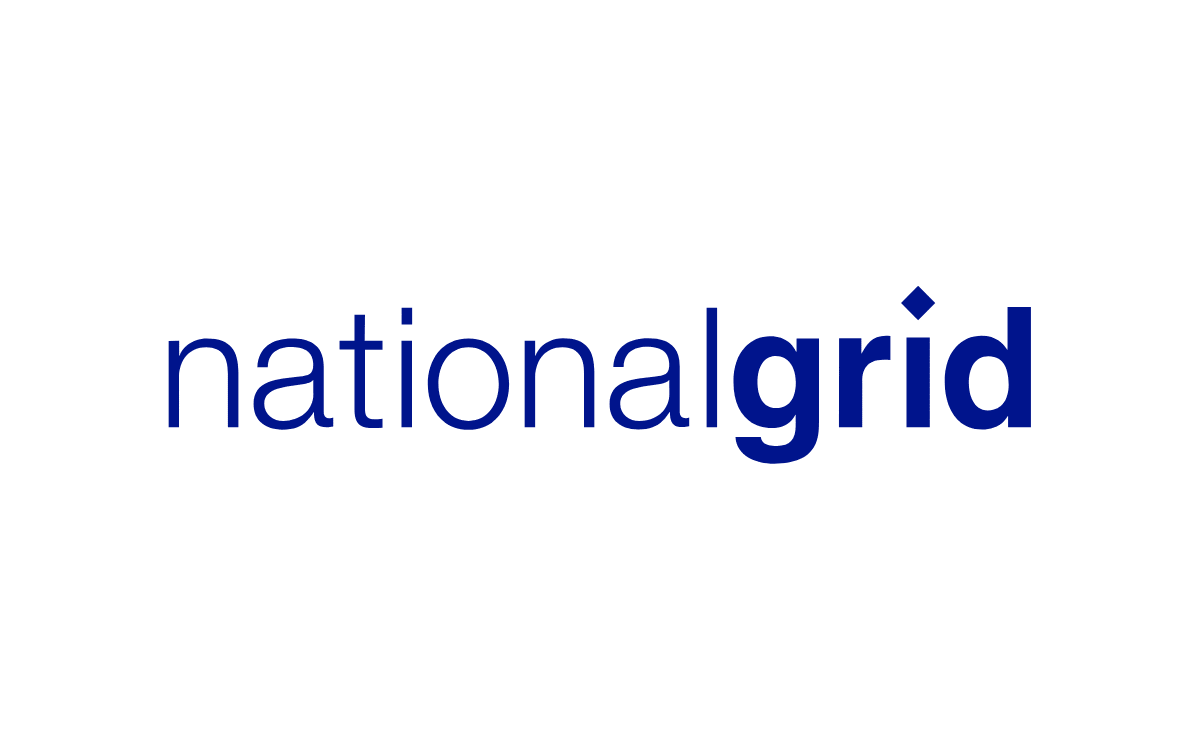 How to Apply
Procurement means getting the right supplies from the right supplier, at the right price and at the right time. Procurement takes care of sourcing activities, negotiation and strategic selection of goods and services that are important to an organisation. Working for a FTSE 100 Global company, within Global Procurement, you'll be in a dynamic team responsible for purchasing goods, services and work required to keep National Grid operating.
National Grid is committed to working towards Net Zero and as a Graduate on our Procurement Buyer Programme, you can support this by sourcing sustainable goods and services.
For more information, please click HERE.