Description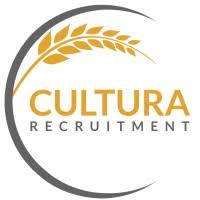 How to Apply
A rare opportunity to work with a global leader in the poultry sector. Our client is recruiting a Graduate Poultry Advisor to join their team on a permanent basis. Full training is provided.
The role involves working with poultry producers, providing advice and taking a holistic view on poultry management systems to promote bird health, whilst utilising the company's nutritional technologies.
Tasks include:
 Facilitating farmer discussion groups and knowledge transfer
 Collecting and analysing information
 Planning the use of pest control measures and implementing plans for pest control
 Working out better ways of keeping and feeding livestock
 Advising farmers on how to get the best out of their business
 Planning and agreeing the management of livestock systems
 Liaising with businesses which produce seeds or chemicals for agriculture and horticulture to find out about their product
Offering amazing career progression opportunities and exposure in this exciting & diverse sector.
To apply, email CV and covering letter to: apply@culturarecruitment.co.uk