Graduate Positions – various
Description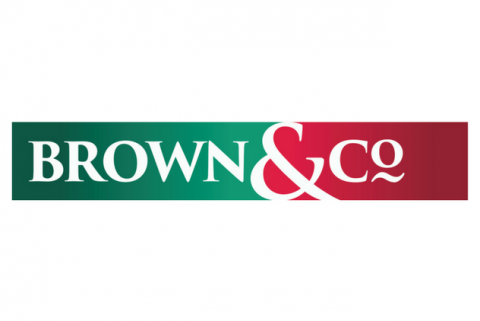 How to Apply
Each year we choose graduates and placement students whom we believe have what it takes to thrive and succeed within Brown&Co.
So, if you are interested in pursuing a career in Agri-Business Consultancy, Environmental Consultancy, Land Agency/Rural Surveying or Commercial Surveying then we welcome applications for existing or new graduates.
Please specify on your application which office locations you would prefer, we have offices in;
Cambridgeshire | Leicestershire | Lincolnshire | Oxfordshire | Norfolk | Suffolk | Yorkshire/The Humber
We will offer full support through your APC with a RICS accredited Structured Training Agreement programme. We also have an in-house training programme for all graduates.
For more information, please see attached download.