Description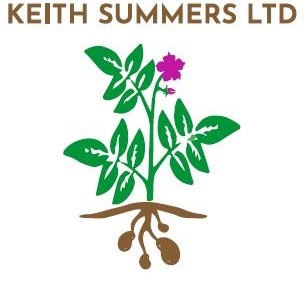 How to Apply
Keith Summers Ltd is located near Taunton, Somerset and specialises in seed potato production. We grow over 500 acres of seed, farming land at several locations in Somerset and Devon. Our family run business has become one of the largest growers of seed potatoes in England, supplying customers in the UK and overseas.
We are looking for someone who has a passion for working with fresh produce, who can bring skills and knowledge to help develop the business, who has practical experience of machinery operations and who will work alongside our team to get us to where we want to be.  You will have enthusiasm, initiative and a drive to be part of a team who will deliver product to the highest standards.
This is a fantastic opportunity for someone to work alongside an exceptionally experienced and knowledgeable grower and his team.
For full details please see download.