Graduate Farming Engagement Officer
Description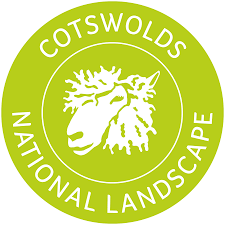 How to Apply
The Cotswolds National Landscape is a designated Area of Outstanding Natural Beauty (AONB), managed and looked after by the Cotswolds Conservation Board (CCB)
The Cotswolds is the largest of 38 AONBs in England and Wales, covering 790 sq miles (2038 sq kms). It was originally designated in 1966 and then extended in area in 1990. The organisation has two purposes:
 to conserve and enhance the natural beauty of the AONB
 to increase the understanding and enjoyment of the special qualities of the AONB
Role summary
To support the delivery of the Farming in Protected Landscapes (FiPL) grants programme on behalf of the Cotswolds Conservation Board (CCB). Engaging and liaising with farmers, land managers and landowners within the Cotswolds National Landscape.
For full details please refer to download.
NB: This is a fixed-term role until 31 March 2024; four days per week (0.8FTE)
For an informal chat about the role, please feel free to contact:
Mark Connelly (Land Management Lead) – mark.connelly@cotswoldsaonb.org.uk  Tel: 07841 663606
Scott Brown (Farming Engagement Lead) – scott.brown@cotswoldsaonb.org.uk Tel: 07841 663601