Graduate Estates Surveyor
Description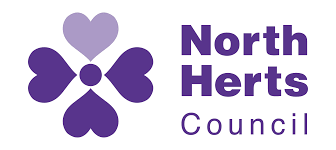 How to Apply
North Hertfordshire is a large rural district with approximately 125,000 residents with four historic towns, Hitchin, Baldock, Royston and Letchworth Garden City. The Council has a clear vision: We put people first and deliver sustainable services, to enable a brighter future together.
You will be involved in managing the Council's property portfolio and advising the Council on landlord & tenant matters, property acquisitions and disposals to maximise income and capital receipts, and to generally help secure value for money.
For job description and person specification please see downloads
To apply for a position you must complete the online application form and submit it to be received by us no later than midday on the closing date.
Please note that we do not accept CV applications, either on their own or accompanying application forms. Therefore please ensure that all relevant information is provided on the application form.
For full details please click HERE