Description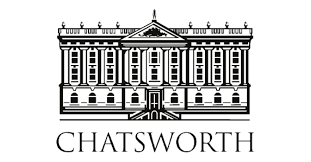 How to Apply
The Chatsworth Estate based in Bakewell in the Peak District are seeking an enthusiastic, highly motivated individual, looking to start their career in the estate management profession. Graduates and those who have recently qualified as a Chartered Surveyor are ideally placed to apply for this role. The successful applicant will work alongside the existing Estate Management team managing land and property across the Devonshire Group's Derbyshire estate.
The Derbyshire Estate operates a property portfolio including land, properties, forestry, mineral and sporting rights. The successful applicant will join an existing team of three surveyors in managing 50 let farms, over 400 residential properties and a growing portfolio of commercial lets.  This provides a range of opportunities and experience for the successful candidate and with growing focus towards landscape scale land management and Natural Capital there are opportunities to be involved in a variety of projects.
Support is available for candidates wishing to undertake their APC within this role.
For full details please see downloads and click HERE to apply