Technical Sales Specialist
Description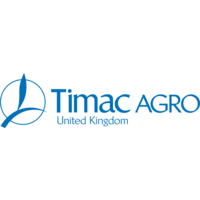 How to Apply
Who is Timac Agro
TIMAC AGRO a subsidiary of the Groupe Roullier is a multinational business and manufacturer specialising in soil, plant, and animal nutrition products that support sustainable farming. We have more than 5,700 talented people based in 39 countries across the globe, with a global turnover of €1.6BN.
The Role
You will offer sustainable farming and soil management solutions to a wide range of clients in the agricultural, horticultural, and any other relevant industries. You will play a key role in increasing income and revenue by managing and negotiating with clients, generating leads, and managing sales of products and services.
For more information, please see attached download.