Description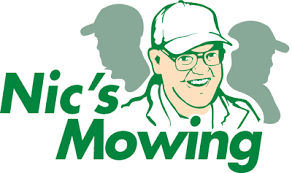 How to Apply
I have a vacancy for a student or possibly two to do one or two days a week.
The days are flexible, and the pay would be £10.00/hr, payable monthly.
Duties would be mainly strimming, mowing and blowing as well as occasional general gardening work and hedge cutting.
You will need your own transport and a whole day (any of Mon – Fri, preferably Tuesday) clear of lectures.
To apply please contact me, Nic Wade at nic@nicsmowing.co.uk or call on  07710 234 235