Description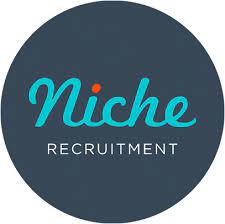 How to Apply
We are looking for a Full Stack Developer to join an industry leading business, based in a stunning location in rural Wiltshire. My client is the industry leader in the buying and selling of shotguns, rifles and shooting accessories (both new and used).
With options available for flexible working from home, you will be part of a small team making huge steps in their industry!
In the role of Full Stack Developer, you will:
Maintain all systems architecture & infrastructure, both internal & external.
Contribute to ongoing development, as well as handing existing programming practices.
Help to improve & maintain the highest levels of quality assurance.
Assist with documentation, specification, design & testing.
Aid the Sales team with responses to technical queries & solutions.
We are really keen to speak to you about the role, if you:
Have previous UK based experience as a Full Stack Developer, Full Stack Web Developer, Web Developer, PHP Developer, Front End Developer, Back End Developer, ReactJS Developer or similar.
Have language knowledge of PHP, Javascript, MySQL, HTML, CSS, git & Linux.
Are looking for a role where you can have autonomy & responsibility
Are keen to develop exciting new collateral for an industry leading business.
Have excellent web development skills & a good understanding of technical infrastructure.
For full details and to apply please click HERE