Forestry Technician – Two Year FTC
Description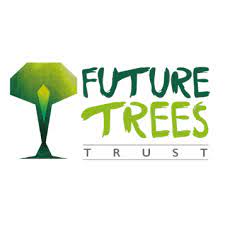 How to Apply
Future Trees Trust are seeking a motivated individual to assist with an exciting new research project working to bring underused minor species to the forestry sector. Based in South Oxfordshire, this person will have a degree in forestry, genetics or a related land science subject, or the equivalent in practical experience. You will have a keen interest in forestry research in general, and forest genetics in particular. This full-time position is fully funded for two years, with the possibility of subsequent longer-term employment, funding permitting. The job is aimed at a young graduate looking for a career in forest genetic resources.
Future Trees Trust is a research charity dedicated to hardwood tree improvement and the production of high-quality seed for forestry in the UK. We maintain many active partnerships with landowners and research organisations to establish and assess research trials and seed orchards. This job involves visiting woodlands and research trials across the UK with extensive travel and consecutive nights away from home a key component.
The successful applicant will be enthusiastic, independent and reliable with a willingness to work outdoors in all weathers. They will have good communication skills and excellent record keeping. A full clean driving licence and own vehicle are essential.
For further details and a job description click here.
To apply, please send your CV and cover letter to Joe.Beesley@futuretrees.org