Description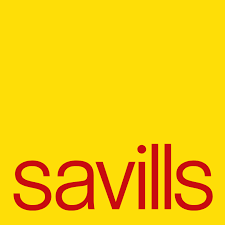 How to Apply
The UK Forestry sector continues to see impressive growth due to strong woodland values, high demand for timber and increasing woodland creation targets backed by the need to reduce net carbon emissions.
This, combined with the various environmental benefits that woodlands provide, makes the sector a very exciting industry to work and develop a career in.
ABOUT THIS ROLE

A Savills forestry graduate will gain wide ranging experience across a multitude of areas including; budgeting, operational planning, contract organisation, supervision and liaison with clients and stakeholders. They will gain technical expertise and develop their consultancy skills and industry knowledge through engagement with a diverse range of clients, involving themselves in a variety of projects, listening and learning from others within the office and networking with other Savills teams and offices.
For full details and to apply, please click HERE