Food and Farming Graduate Scheme
Description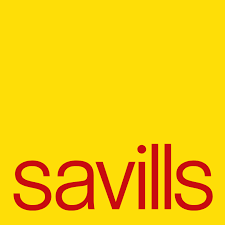 How to Apply
Winchester | Cambridge | York | Perth
The Farming industry is constantly evolving. The pressures of providing cheap food within a sustainable environment, combined with new agricultural and environmental policy, means the sector continues to be a very exciting industry to work and develop a career in.
ABOUT THIS ROLE

A Savills Food and Farming graduate will gain wide ranging experience across a multitude of areas including; farm business management, financial reporting, budgeting, rural grants, subsidies, rural planning and environmental management.
Graduates will gather technical expertise relevant to their region and local farming businesses. Food and Farming graduates will develop their consultancy skills and industry knowledge through engagement with a diverse range of clients and their farming businesses, involving themselves in a variety of projects, listening and learning from others within the office and networking with other Savills teams.
TRAINING

The Savills Food and Farming graduate pathway is unique in the industry and is designed to train graduates to become genuine experts in their field. Graduates will complete the BIAC Foundation 1 and 2 course during their first two years with us. This will be supplemented by additional bespoke in-house training courses designed and delivered by the Food & Farming team.
For full details and to apply, click HERE