Food and Farming Graduate Scheme
Description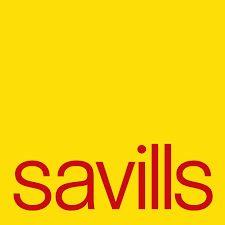 How to Apply
The Savills Food and Farming team consists of 45 consultants spread across 12 offices throughout England and Wales, making it one of the biggest agricultural consultancy teams in the country. Despite its size the Food and Farming team prides itself on offering a personable and bespoke service to its clients.
The work undertaken by the Food & Farming team can broadly be broken down into two categories – management and consultancy work. Management work consists of helping clients with day to day farm management. Consultancy typically comprises assisting clients with one off ad-hoc pieces of work and projects. Within both types of work our team will assist with all of the agricultural sectors including arable, horticultural, beef, sheep, dairy, pig and poultry enterprises.
Never before has the farming industry faced so many new challenges and opportunities. The pressures of providing cheap food within a sustainable environment, combined with new agricultural and environmental policy, means the sector continues to be a very exciting industry to work and develop a career in. The Savills Food & Farming team is therefore looking to expand to meet the increased demand from clients.
ABOUT THIS ROLE

A Savills Food and Farming graduate will gain a wide range of experience across a multitude of areas including; farm business management, financial reporting, budgeting, rural grants, subsidies, rural planning and environmental management.
Graduates will gather technical expertise relevant to their region and local farming businesses. Food and Farming graduates will develop their consultancy skills and industry knowledge through engagement with a diverse range of clients and their farming businesses, involving themselves in a variety of projects, listening and learning from others within the office and networking with other Savills teams.
For full details and to apply, click HERE