Description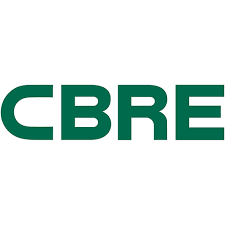 How to Apply
Trainee Chartered Accountant scheme with the global leader in property services. 
CBRE is the world's leading commercial real estate services firm. CBRE Global Workplace Solutions (GWS) is a leading provider of integrated facilities and corporate real estate management. The GWS business supports occupier clients, providing a complete set of services to corporate occupiers of commercial real estate across EMEA. GWS is redefining 'workplace' because we believe every place of work can become a competitive advantage for our clients.
We know that the way to deliver exceptional service is by recruiting and retaining the very best, and we believe that every one of our employees has a key role to play in our success, so we make sure that we focus on yours.
Over our three-year scheme you will gain invaluable experience across the finance team through three one-year placements which will include central finance teams as well as client facing roles. We will fund and support you whilst you train for your ACA qualification. In partnership with our training provider, you will receive a study package which includes day release to college, time off for study leave and a skills development programme to help you become a confident and capable Chartered Accountant. In addition, we work with the government apprenticeship scheme and you will be gaining an Apprenticeship Level 7.
For full details and to apply, click HERE