Field Studies Council Placements
Description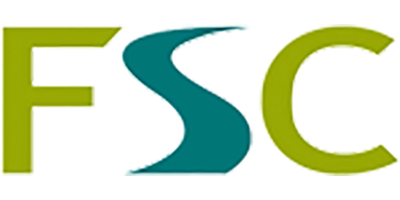 How to Apply
'If you're looking for a year in industry as part of your degree, and you are passionate about education and the environment then look no further…'
The FSC is an environmental education charity providing informative and enjoyable opportunities for people of all ages and abilities to discover, explore, and understand the environment. We are looking for students who are enthusiastic about the environment and who want to develop their skills and understanding of a field centre. We are looking for students who have good interpersonal skills with some customer service experience and who can
show initiative during the course of the placement to assist in identifying and prioritising tasks. We provide shared staff accommodation to all of our Placement students, and are looking for a flexible attitude, as evening and
weekend working will be required.
This is essentially an active role and will require the post holder to carry out manual handling duties and those associated with effectively managing groups in outdoor learning locations, which may be remote, whilst ensuring the
health and safety of the group at all times, including carrying safety sacks.
For more information, please see attached downloads.