Farm Summer Placement Opportunity
Description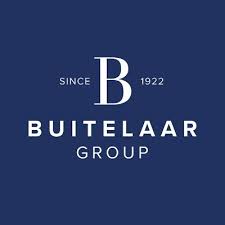 How to Apply
A new and exciting position has arisen for a placement student to join our
newly developed trial farm down in Somerset, near Frome.
Long Lane Development farm is a Buitelaar owned professional rearing
facility, offering huge opportunity for a young, ambitious individual wanting
to progress in their career.
The 2019 acquisition and continued investment and development at the
farm, offers a state-of-the-art facility, with huge opportunity for education,
on-farm trials and research and development.
The site currently has capacity for up to 1200 calves at any one time. However, due to ongoing development work, capacity will be increasing up to 1500 this year.
For full details please see download.
To apply, please email your CV and cover letter to info@buitelaargroup.com specifying the position you are applying.