Farming and Rural Enterprise Officer
Description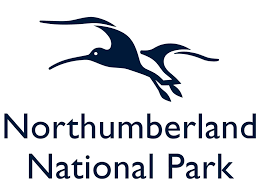 How to Apply
Are you passionate about protected landscapes?  Do you want to help farmers to farm more sustainably in a National Park? We have a full time fixed term position in our Farming team for someone with integrity, drive and enthusiasm for delivering sustainability within a protected landscape.
We are seeking an experienced and knowledgeable person to join our team of specialists advising farmers and landowners. Travelling throughout Northumberland National Park, you will work alongside NNPA Farming Officers and Farming in Protected Landscapes Programme (FiPL) team, to support the Northumberland National Park land management community and successfully deliver the FiPL Programme.
You will develop and coordinate projects with land managers and other stakeholders that deliver the NNPA Management Plan, Business Plan and Natural Environment Vision (NEV) through the FiPL Programme.
You will provide advice to land managers and colleagues on funding through the Authority's and other grants schemes.  Assisting land managers with application forms and associated requirements i.e. consents and quotations will be a key part of this role.
For full details including how to apply, click HERE