Farm & Equine Development in Australia (3 months to 3 year placements)
Description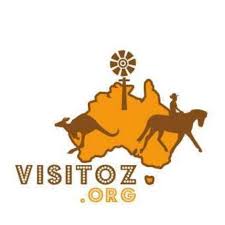 How to Apply
Imagine the opportunity to develop your career working in Australia.
Visitoz have opportunities in all agricultural sectors all over Australia.  Including beef, diary, sheep, pigs and more.  Equine and equestrian, crops, contracting, machine driving, infrastructure development, horticulture, fruit and vegetable growers.  Mechanics, welders, carpenters and other trades.
Our affordable great value programme offers a choice of roles to suit you from our network of over 2,000 employers, for one or a series of paid roles to build up your skills and experience.  We offer full support throughout your time in Australia.
Gain hands on workplace experience
broader industry knowledge
improve skills and confidence
good earnings
increased employability
the adventure of a lifetime
We have been rural and outback work specialists since 1991.  We are a family business based in S.E. Queensland and we look forward to welcoming you to Australia.
Please contact us at info@visitoz.org