Description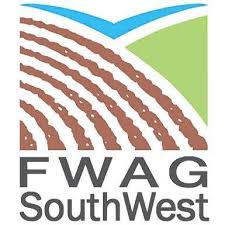 How to Apply
Due to a recent change in personnel an exciting opportunity has arisen for an experienced Farm Environment Adviser to join a thriving, busy and innovative team of like-minded farm advisers.
FWAG SW provides environmental advice to farmers on a wide range of agricultural and conservation issues. We are seeking applicants for the post of Farm Environment Advisor to join the Gloucestershire team. This post will have responsibilities regarding the provision of on-farm environmental advice to farmers and landowners, to deliver the charitable aims and
objectives of FWAG SW.
Responsible for the the delivery of advice to farmers for FWAG SW in Gloucestershire, the successful applicant will be line managed by the Gloucestershire Team Leader and will be supported by other Senior Advisers. They will also be required to support Assistant Advisers, manage
sub-contractors and develop new work streams. This will require partnership working and the development of new projects, with support from management and colleagues.
The post will also include delivery of high-quality environmental advice to farmers through 1:1 farm visits, events and workshops as well as the preparation of reports and news articles for members.
Please note that interviews will be conducted by Microsoft Teams videoconferencing. Applicants successful in securing an interview will be sent a link to join a scheduled meeting.
If you have any questions about this role please email: gary.rumbold@fwagsw.org.uk
For further information and to apply, click HERE